Meet our Senior Pastor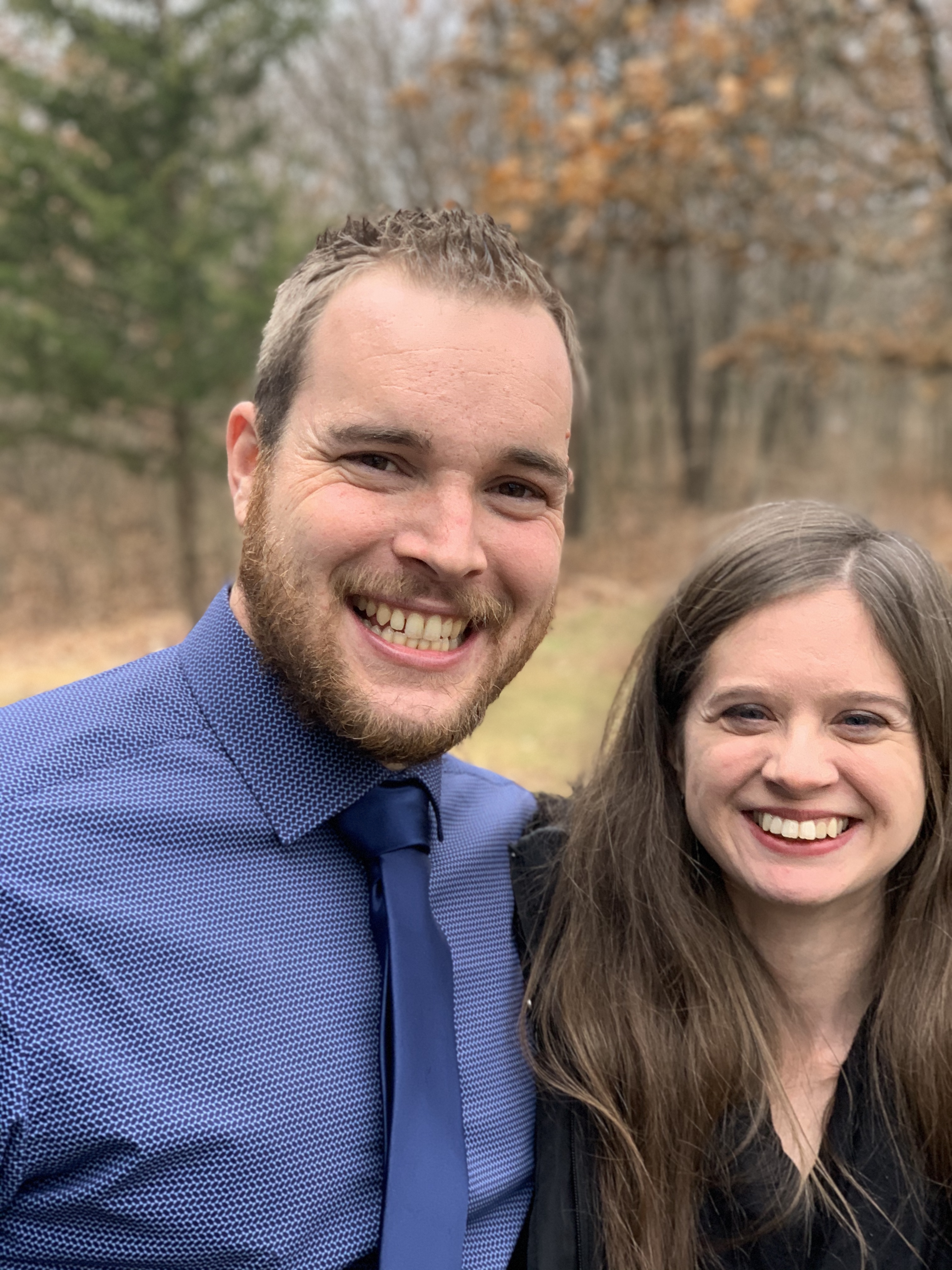 Ben was born and raised in Kirksville and has called GCBC home his entire life. When he was 3 years old, he remembers with a child-like faith receiving Jesus as his personal Lord and Savior.
God laid ministry on his heart when Child Evangelism Fellowship partnered with GCBC when he was 9 years old to host a "wordless book" evangelism tent at the NEMO fair. He helped with, and eventually led, that fair ministry for 9 years. Through this faith ministry connection, he attended CEF's two-week training program for teens where he met his wife, Karis.
Ben and Karis were married while attending Moody Bible Institute. While at Moody, God gave them both a love for, and call to, ministry in the city of Chicago, where they served as inner-city missionaries to children from 2006-19. GCBC was their sending church and partnered faithfully in ministry with Ben and Karis over the years. Ben and Karis married in 2006, and they have three sons: Elias, Hezekiah, and Malachi.
Ben holds a B.A. in Bible and Missions with an emphasis in Urban Ministry from Moody Bible Institute, and a Masters in Ministry Leadership from Moody Theological Seminary.